OUR HISTORY
OUR HOME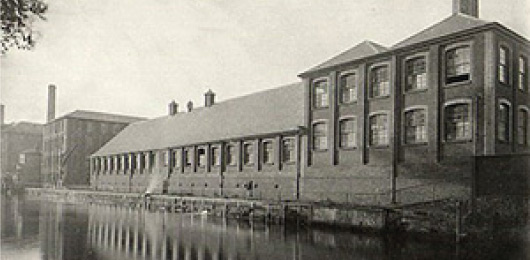 Colman's Mustard has been based in Norfolk ever since Jeremiah Colman started his mustard and flour business in 1814 in Stoke Holy Cross, just 4 miles south of Norwich.
In 1858, Jeremiah Colman's great-nephew Jeremiah James Colman established the production factory in Norwich which still exists there today. Jeremiah James and his wife cared deeply about family values and looked after their employees like their own. They even established a school for the children of all their employees, company housing and sick benefit for their employees.
OUR KITCHEN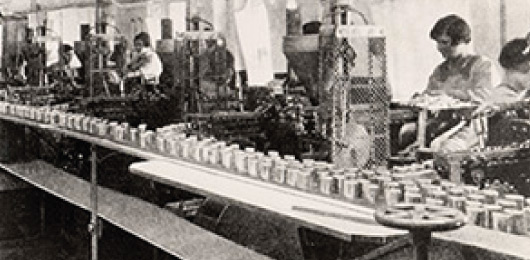 The process of making our mustard hasn't changed much since the beginning. 60% of the mustard seeds are locally sourced and still undergo a thorough sampling, cleaning, and drying process. The seed drier building, built in 1890, still uses original wooden sieving equipment from the 1950s. This ensures they reach the mill in tiptop condition. They are then crushed in break rolls, sieved in purifiers, and gradually reduced to a fine powder.
OUR FAMILY FRIENDS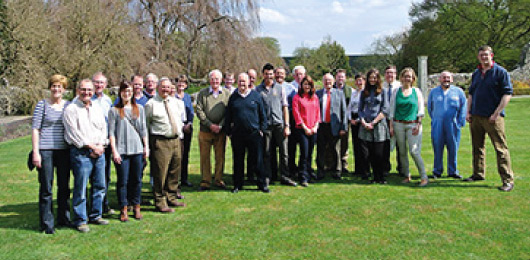 Not only has the process and factory remained largely the same but some of the families who farm the mustard seeds have remained the same too. It is testament to the core values set by Jeremiah and Caroline that for some of the families, we're now moving into our 5th generation of mustard growers. The two men in the black and white tractor photo are actually the father and grandfather of one of our current mustard growers, featured in the group shot above.
KEEPING IT CLOSE TO HOME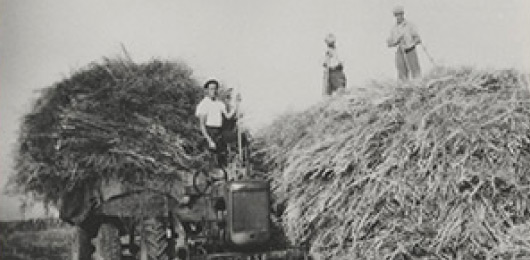 Supporting local farmers is important to us and all of our mint, apples and white mustard are sourced in the UK and we are increasing the amount of locally sourced brown mustard. In addition to this, we also mill all our mustard seeds on site. In 2012 we worked with the UK Mint and Mustard Growers and are proud to say that we achieved our target of 100% UK mustard and mint being sustainably sourced.
KEY MOMENTS

THE BULL
Around 1855, the bull's head logo, now synonymous with English mustard was adopted as one of the firm's trademark and has since been a hallmark of the traditional Colman's quality Mustard.

ROYAL WARRANT
Royal approval was gained in 1866 with the granting of the Special Warrant as 'Manufactures to Her Majesty the Queen Victoria', followed in 1868 by a Warrant as Purveyors to HRH The Prince of Wales. In 1878 Jeremiah James Colman was awarded the Légion d'honneur and this medal still appears on the powdered mustard packaging today.

ACQUIRED KEEN & SON
In 1903 rival firm Keen Robinson & Co. was acquired for their mustard and spice trade. Keen & Son, founded in 1742, had made their mustard a household name, hence the phrase 'keen as mustard'.

BOUGHT BY UNILEVER
Colman's became part of Unilever's Van Den Bergh Foods in 1995 when it was purchased from Reckitt & Colman PLC. As part of the acquisition, Unilever acquired the dry sauces, condiments and mustards sold under the Colman's brand name